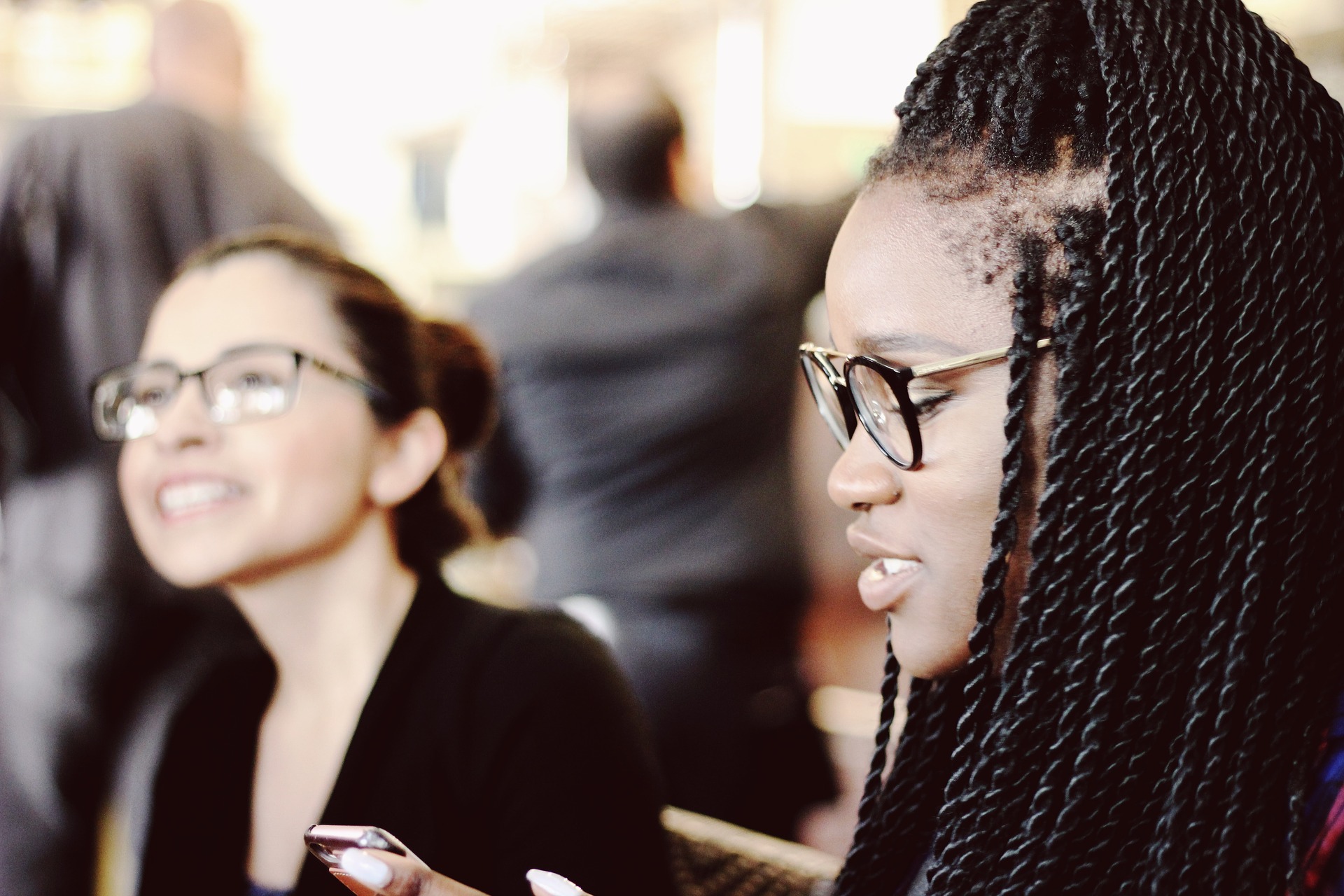 OUR WORK
Addressing social justice and ethical questions is one of the primary tasks of CWLA. We seek to influence legislative and administrative bodies at all levels in order to preserve the dignity of the human person. We strive to be a voice for the voiceless.
PRO-LIFE
We are dedicated to building a culture of life; advocating for the respect of human rights with a particular focus on women and children; promoting the teaching of Christ and his Church concerning the dignity, integrity and freedom of the human person; promoting and supporting the formation of women to meet contemporary challenges; upholding the dignity of women through education and encouraging their participation in social and public life; promoting and supporting the duty of Catholic women to be educated in the teachings and traditions of the Church; promoting the role of lay women in the mission of the Church; and enabling women to participate more effectively in working for and building the Kingdom of God on earth..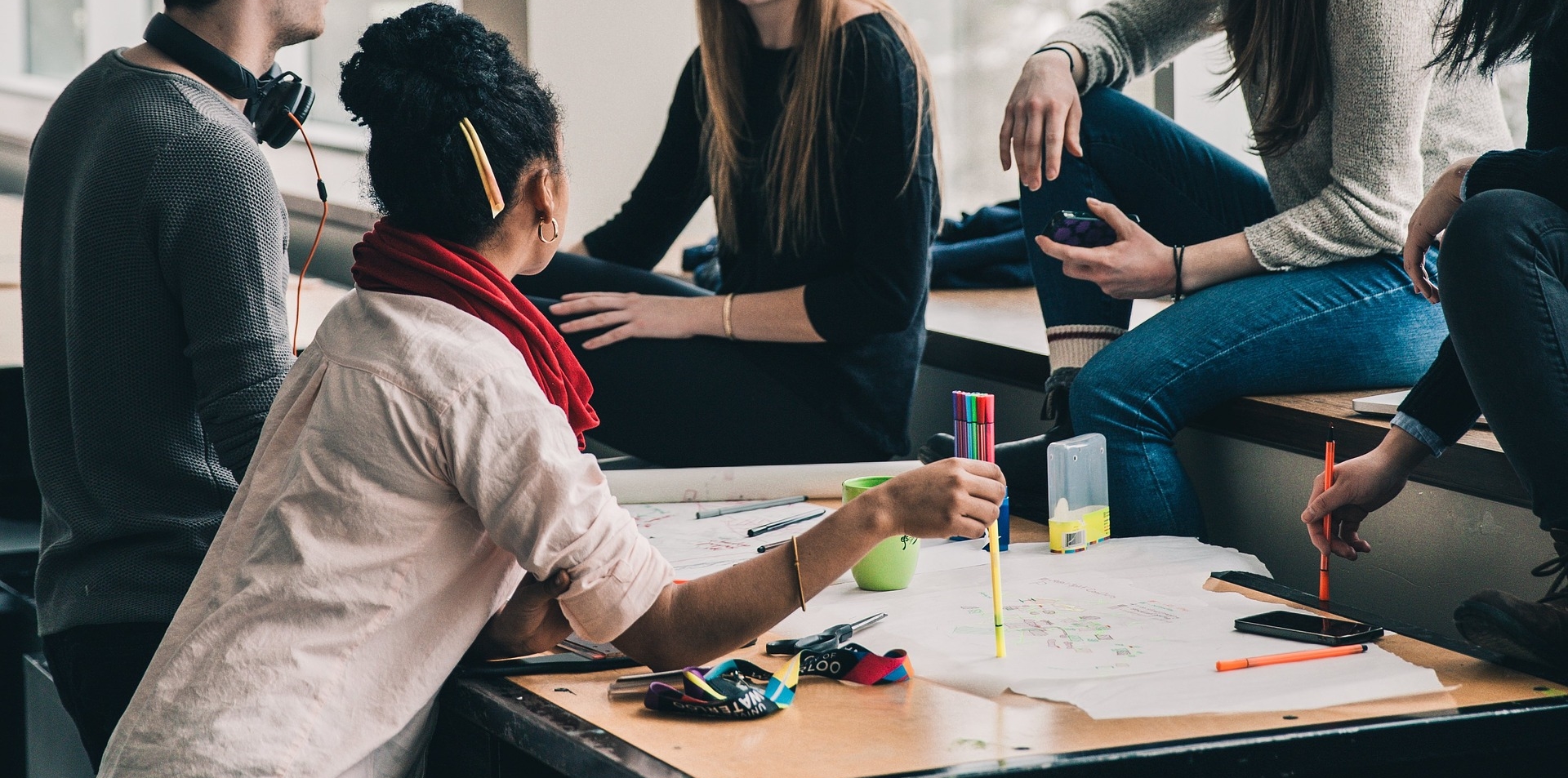 CREATING AWARENESS
CWLA also liaises with other organisations and faith communities in a creating awareness about social justice and ethical issues. We foster ecumenism and inter-faith dialogue.
We promote and support vocations to the priesthood, religious life, single life as well to Christian marriage and family.
Our work is dedicated to Our Lady Help of Christians and the Holy Spirit.
OUR VISION 2018-2019
We will strive to emulate the faith, courage, determination and love of our founder, Margaret fletcher and the women who have led us forward to this day. To continue to affirm the dignity of women in family, religious and single life, and to encourage the participation of women in the Mission of the Church; to nurture and respect their God-given gifts and to using these gifts wisely. To collaborate effectively with women of other faiths.